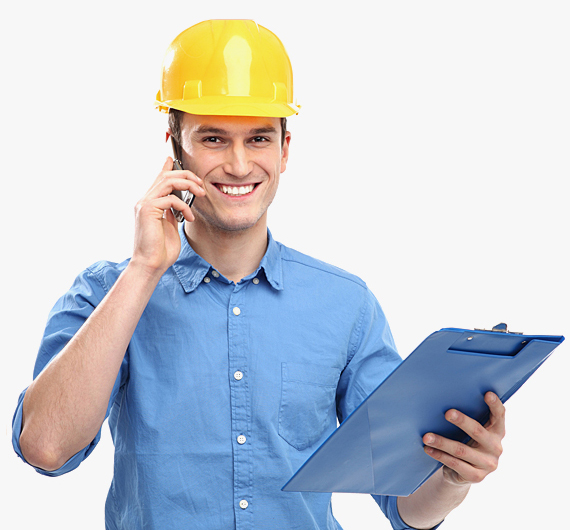 PT. GARUDA MAS KEPRI
PT. GARUDA MAS KEPRI involves cooperation with a consortium under the leadership of Hiap Seng Engineering Ltd More precisely, we assign the responsibilities for design/engineering, supplies, and construction within the consortium to your best advantage. Yet you only have to deal with one contact: the consortium leader.
As the leading consortium partner, we guarantee efficient project performance by taking on overall project management.
PT. GARUDA MAS KEPRI is well positioned to undertake EPC projects for the oil & gas, petrochemical & chemical, power & utilities and pharmaceutical industries in Indonenesia and the region.
OUR SERVICES
Throughout the years we have grown to a full service turnkey operation for the petroleum industry, from complete fueling facility installations, new construction and modification of petroleum bulk plants to 24-hour emergency service.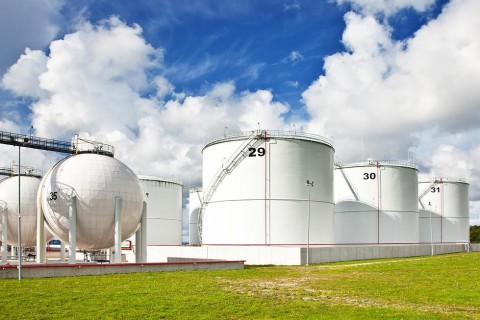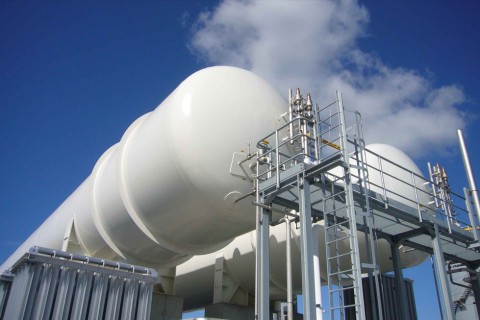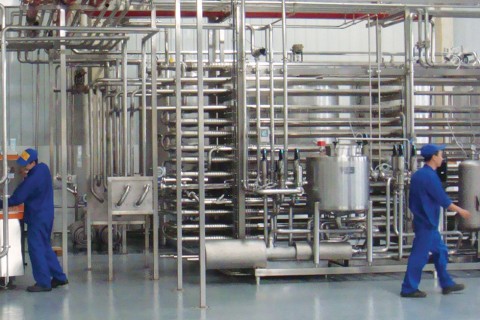 Process Equipment Installation.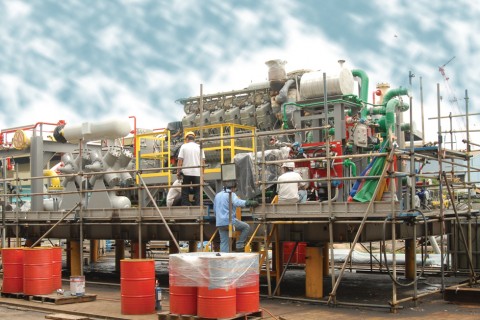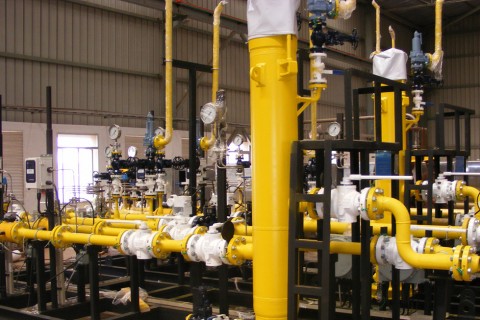 Process and Metering Skids.
Routine/Daily Maintenance.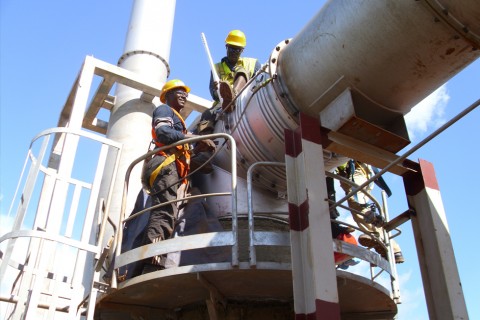 Total Integrated Plant Maintenance.
Contact Us Today +62 778 428 000